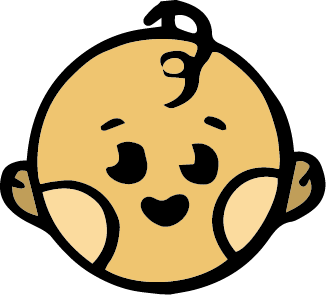 Untitled Baby Shower Game
Arriving Soon!
We are currently seeking play-testers for a new game designed just for baby showers. If you'd like to learn more, fill out the survey linked below.
We've set out to create an easy-to-play baby-shower game that encourages attendees to have rich conversations, laugh, and create memories together. Plus, the game ends with an opportunity for each player to leave behind a heart-felt keepsake card for baby and mom, and it serves as an excellent guest book alternative.
Adventurous moms-(or dads)-to-be that volunteer and are picked will receive a free prototype of the game, as well as a $20 Amazon Gift card. In exchange, all we ask that you play the game at your shower and provide honest feedback.